Sammy and Kenneth got in touch with me to capture their epic pre-wedding shoot. They had a trip to the South Island planned and wanted photographs among some of the best scenery New Zealand has to offer. We made the most of their visit by splitting their shoot into two parts. On day one we visited a range of locations around Christchurch, including the Christchurch Botanical Gardens, New Brighton Beach and a stunning lookout spot on the Port Hills for sunset. On day two we set off to Queenstown, with stops for photos at the Church of the Good Shepherd, Lake Pukaki for Mount Cook views, and some special locations in between.
In the morning before the shoot Sammy was visited by the very talented Anna Hawke. Anna did a stunning job of Sammy's hair and makeup, and created distinct looks for each part of their shoot. To kick of Sammy and Kenneth's shoot we started off at the Botanical Gardens, which were in fine form before heading over to the beach…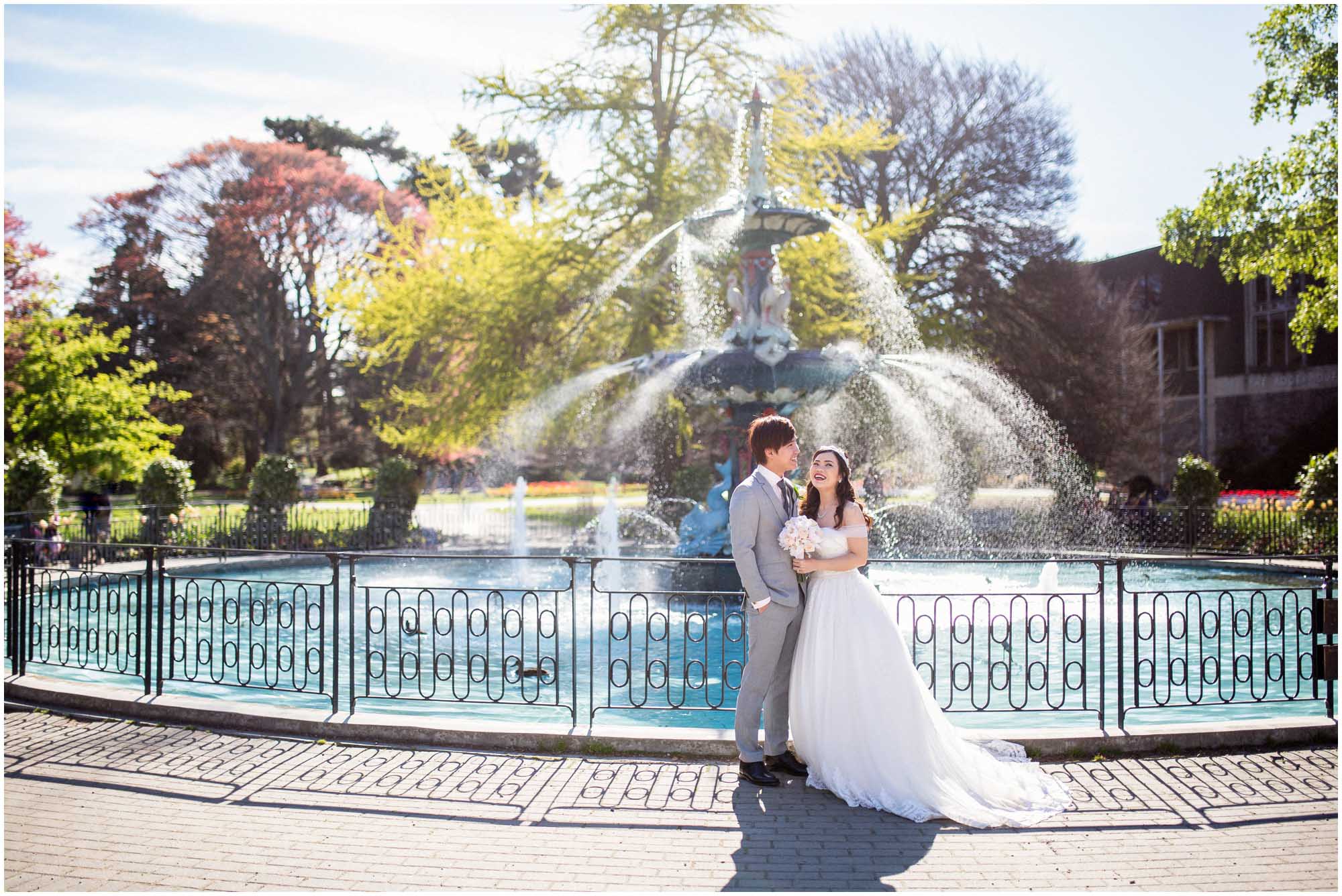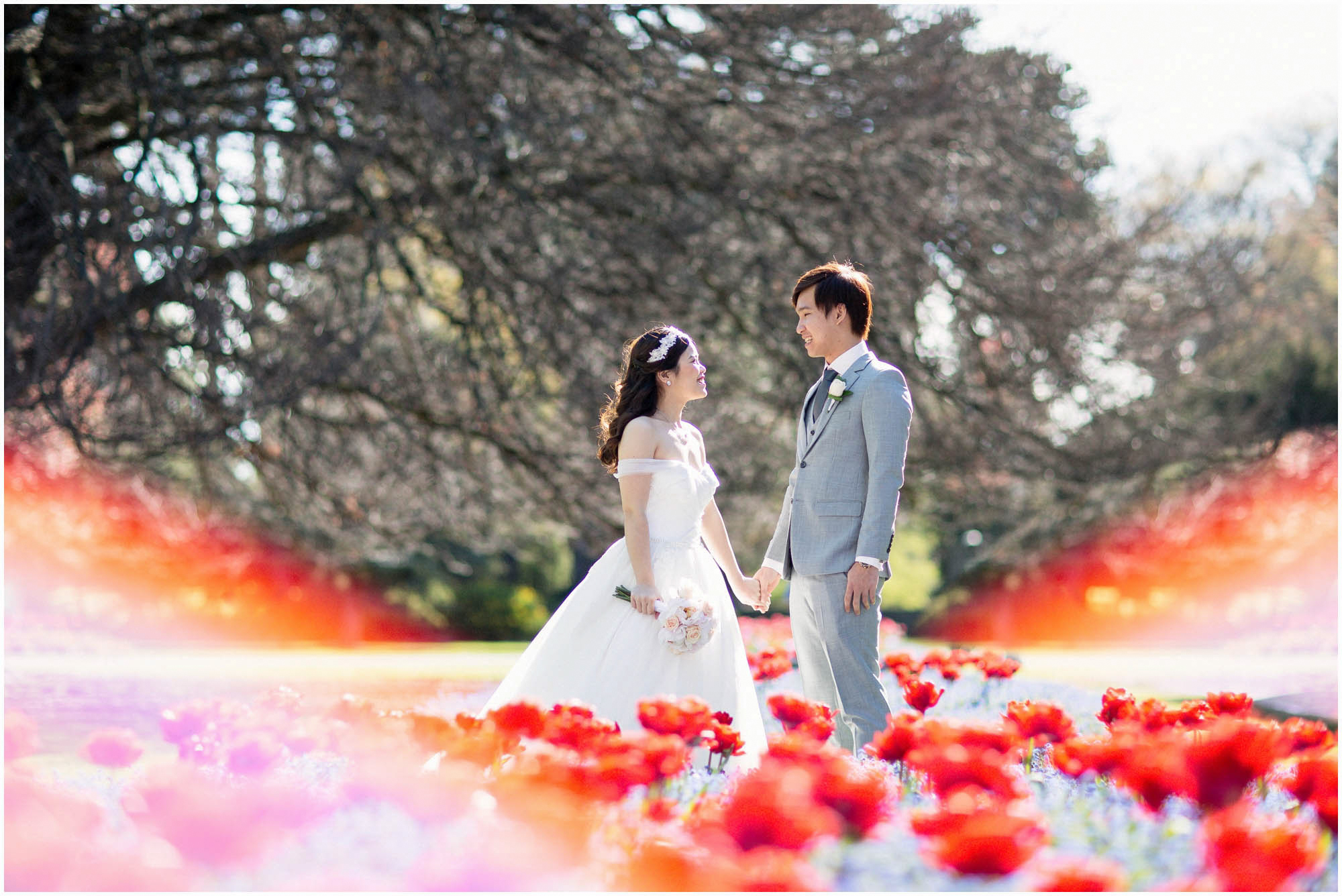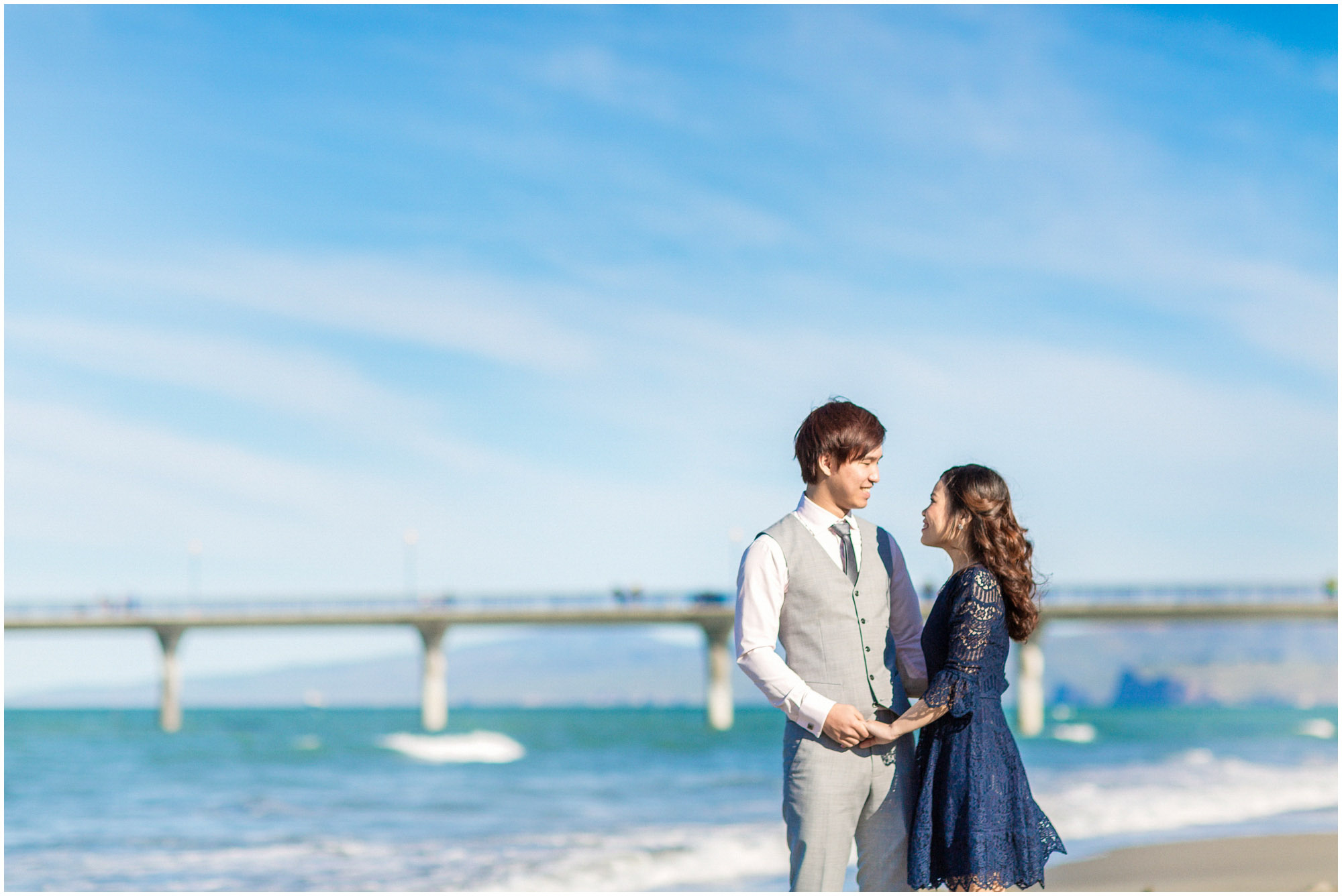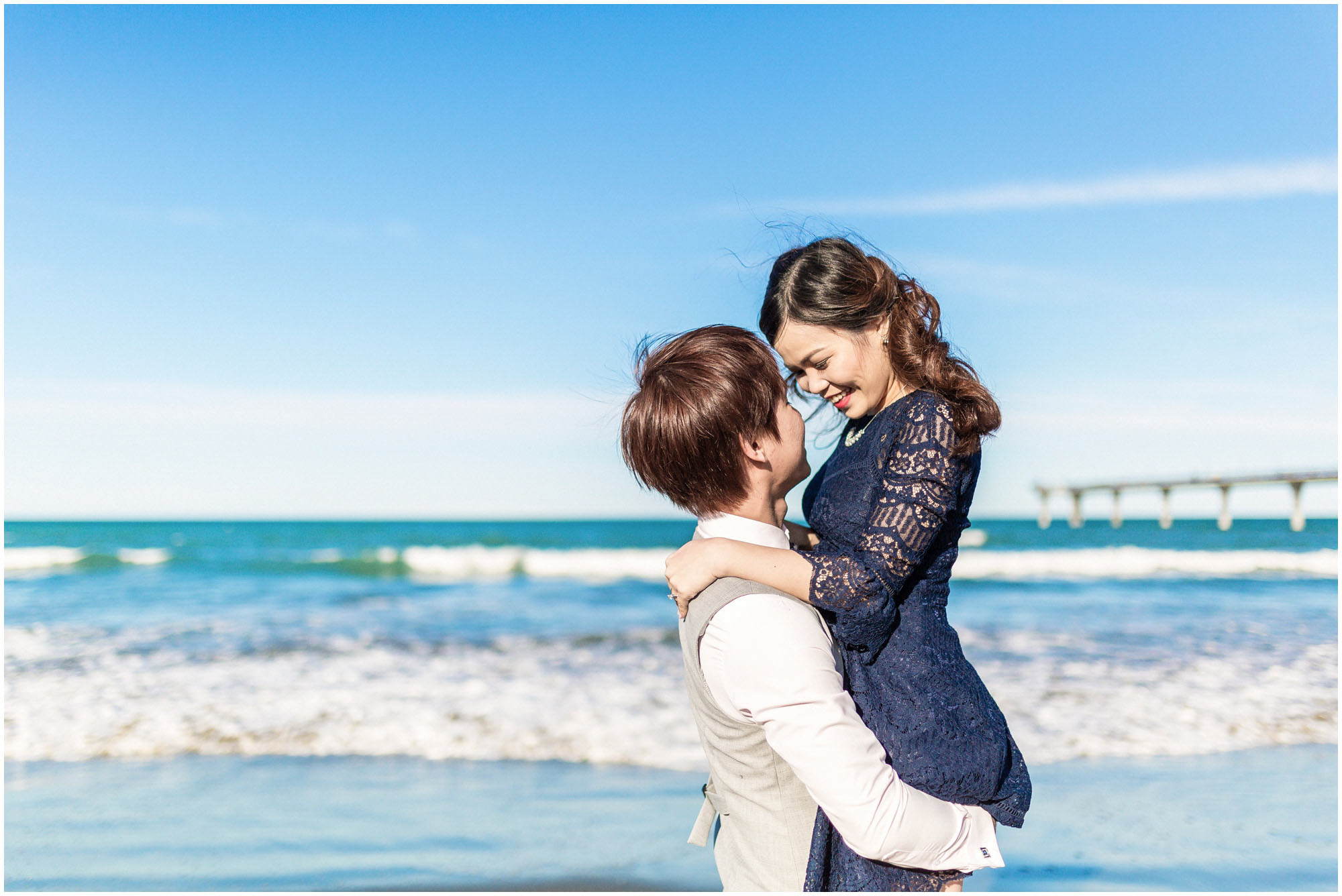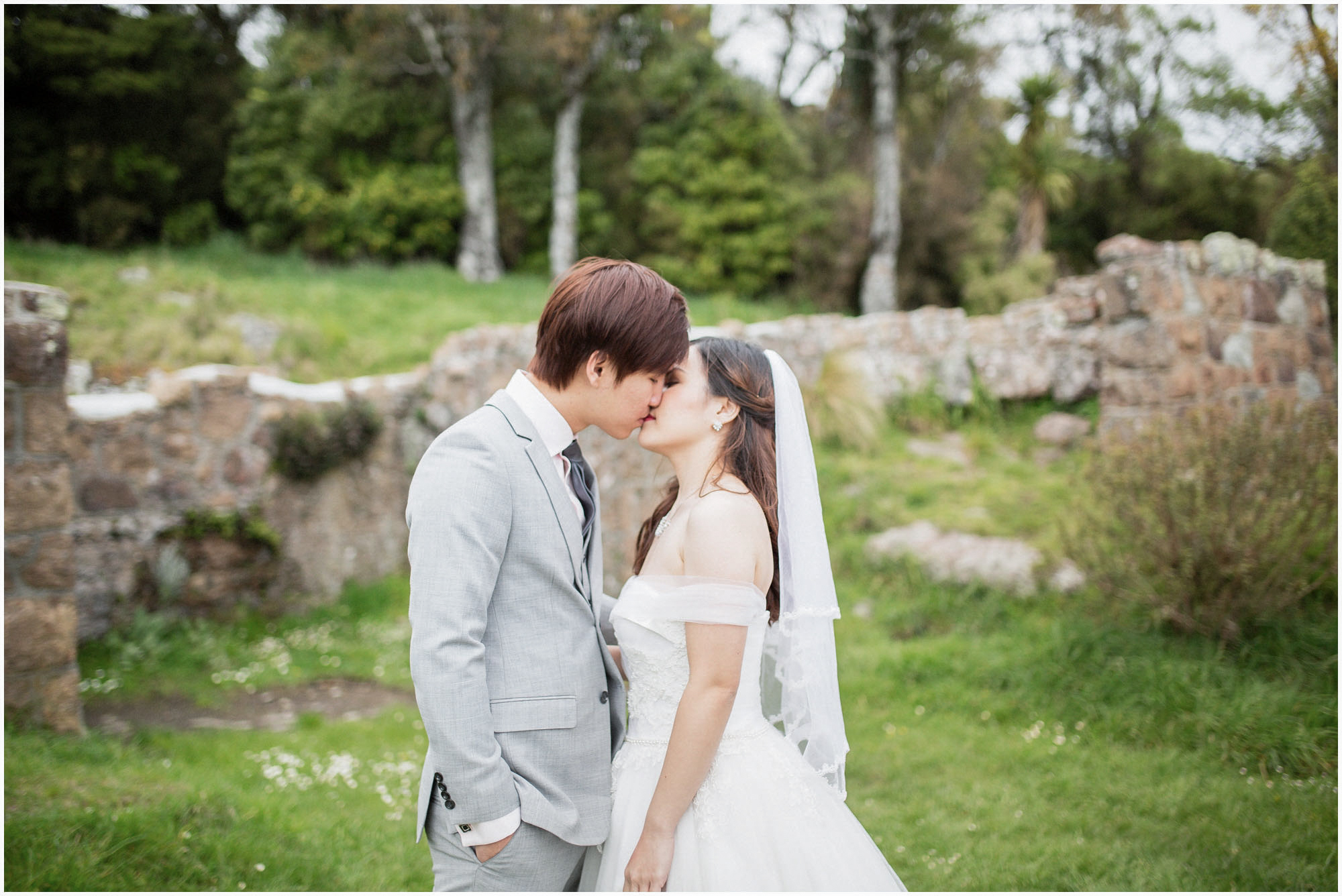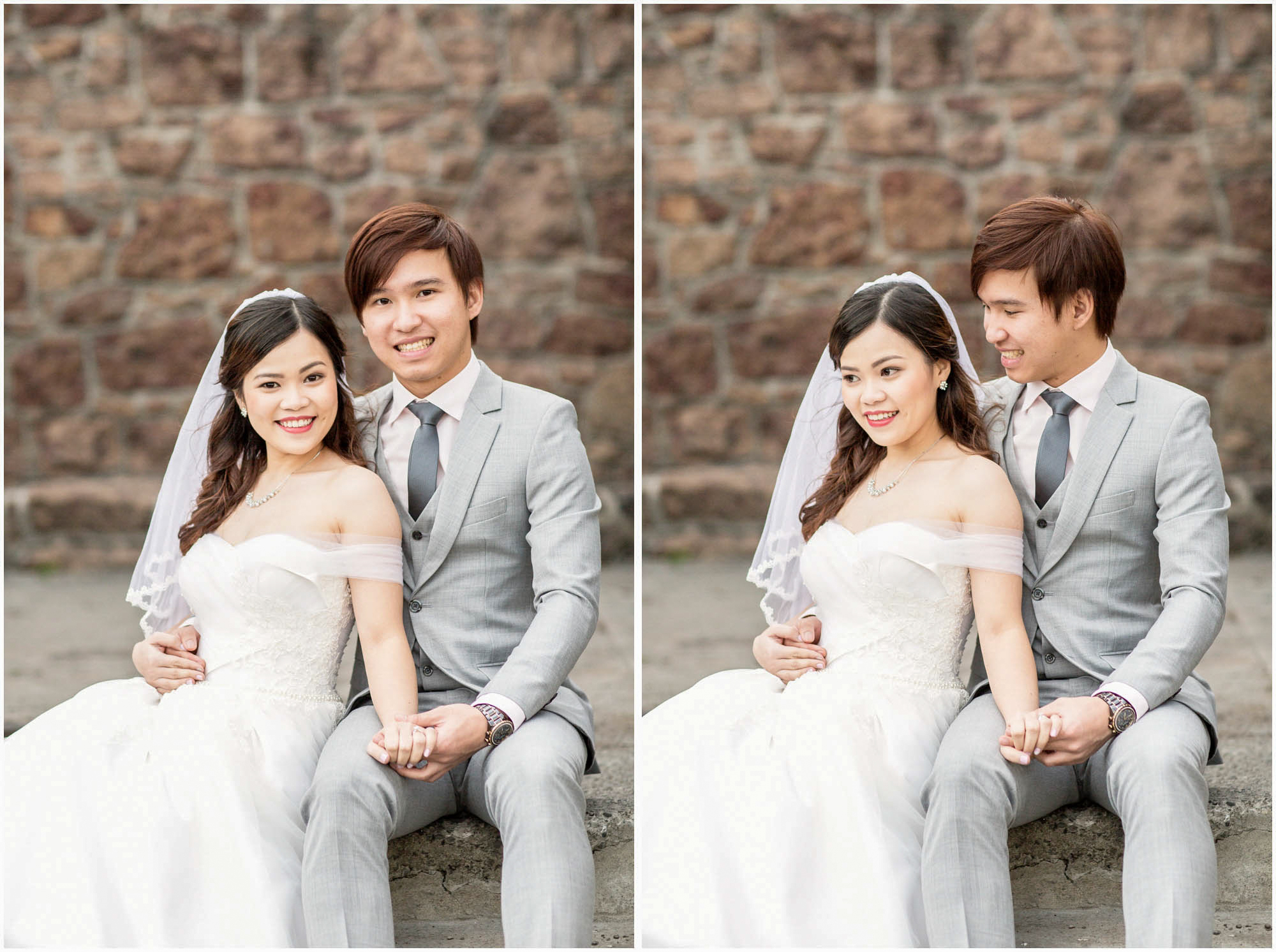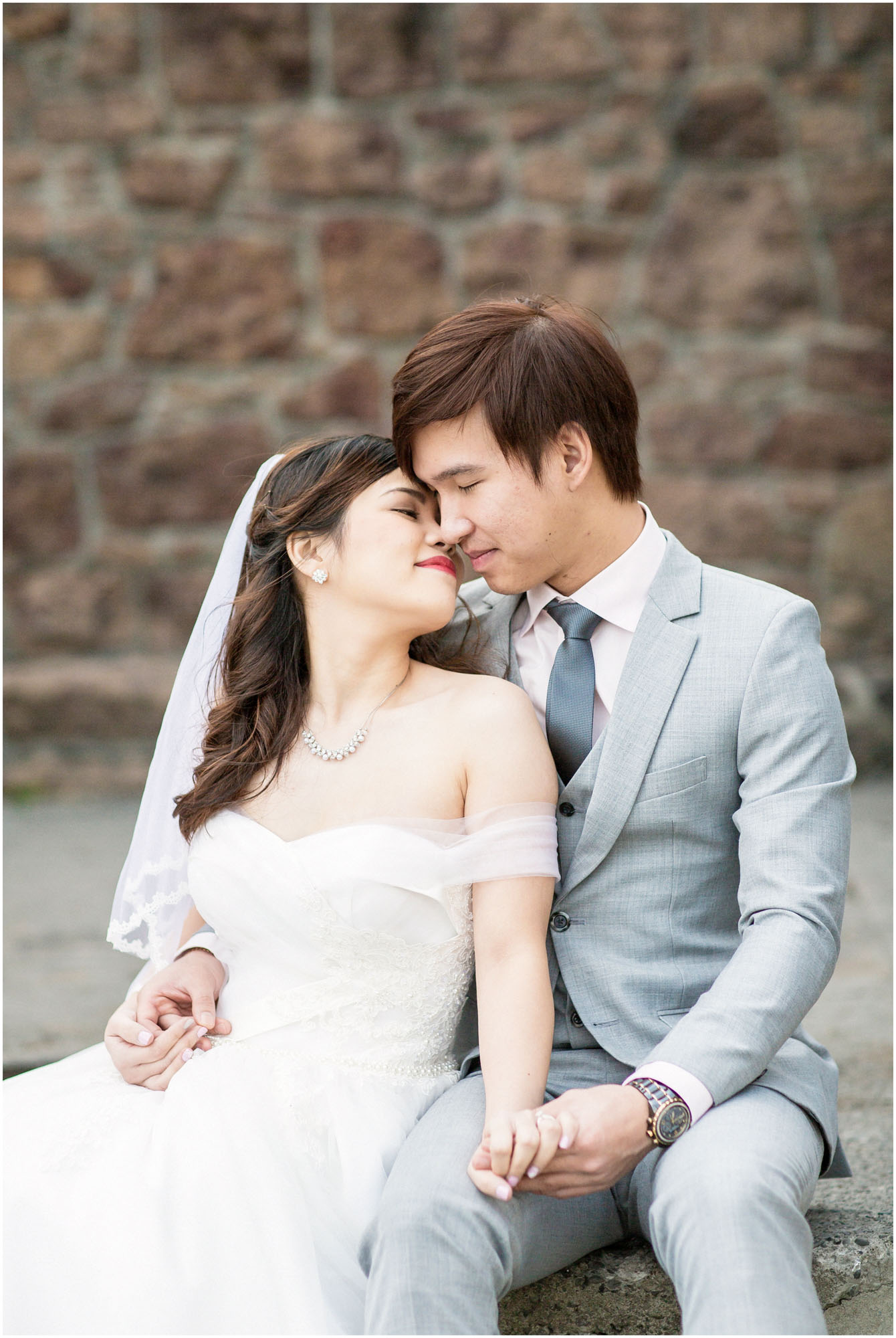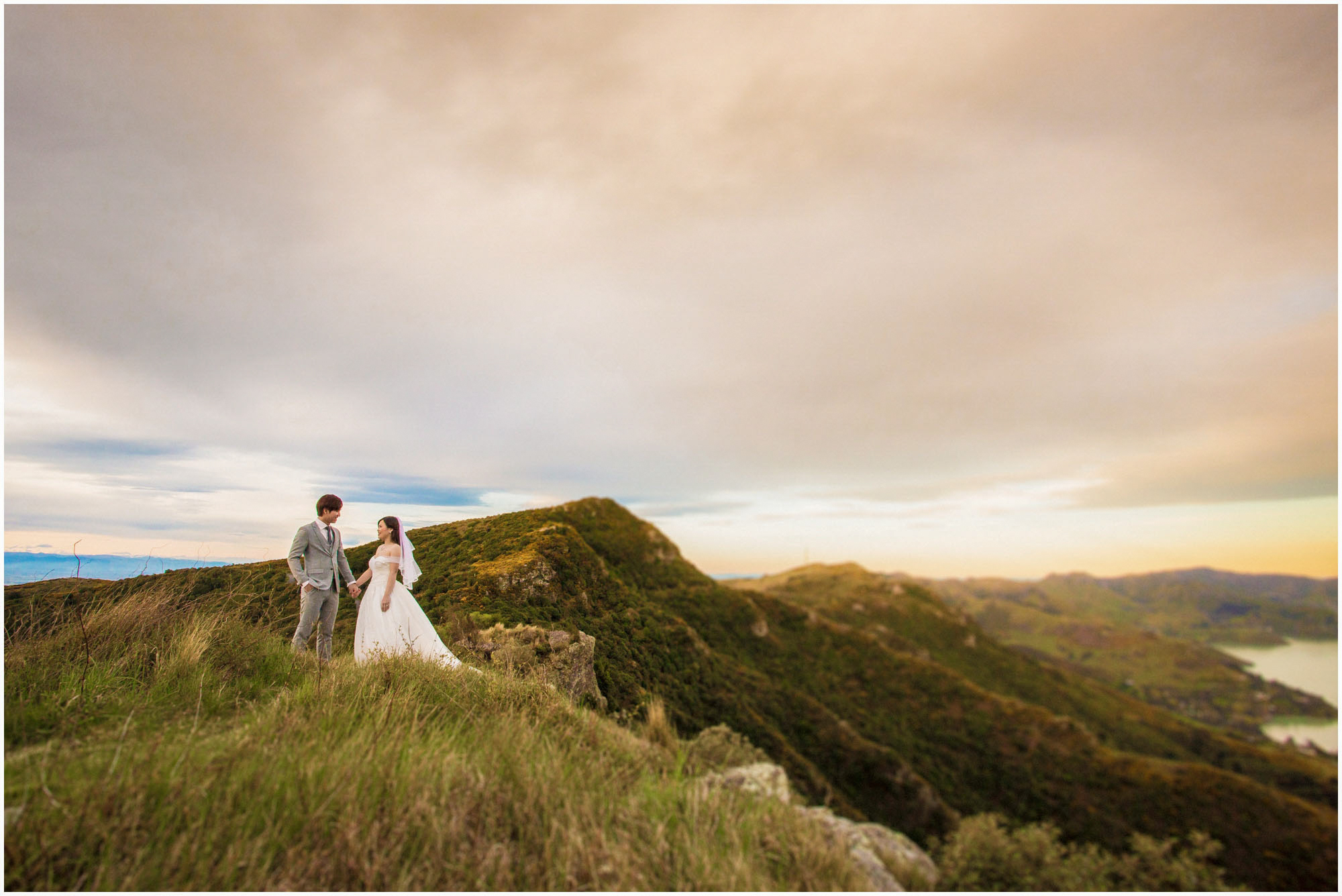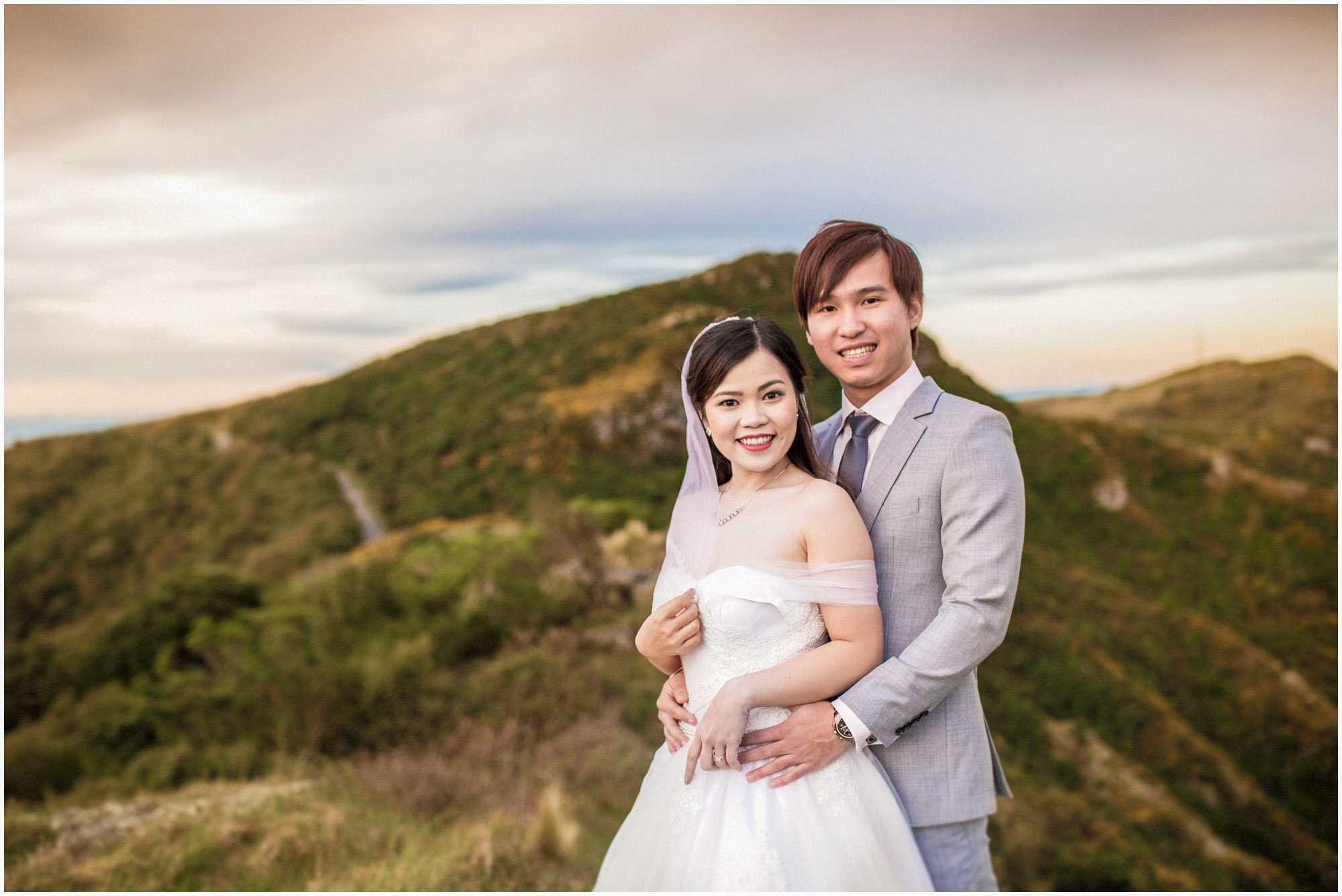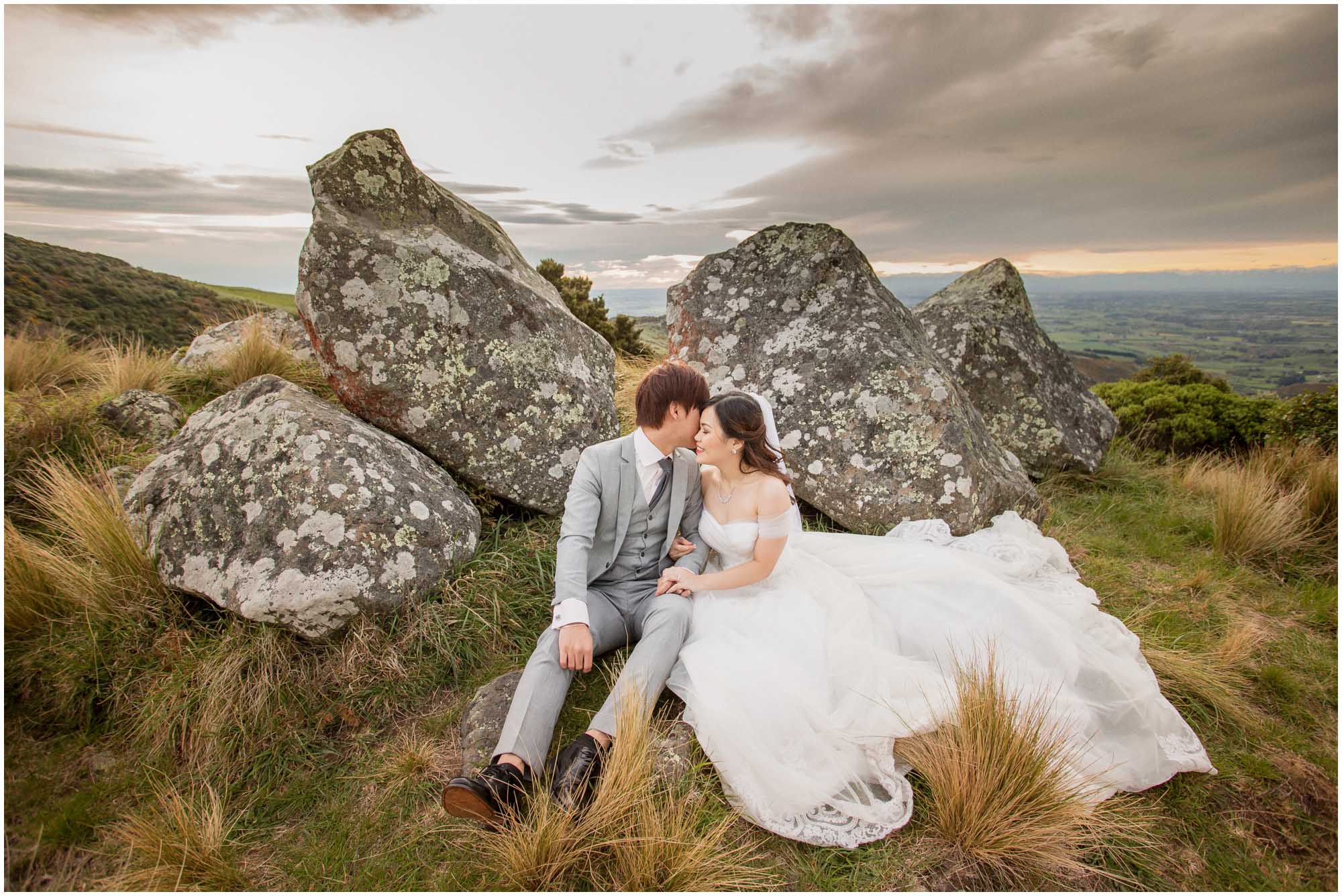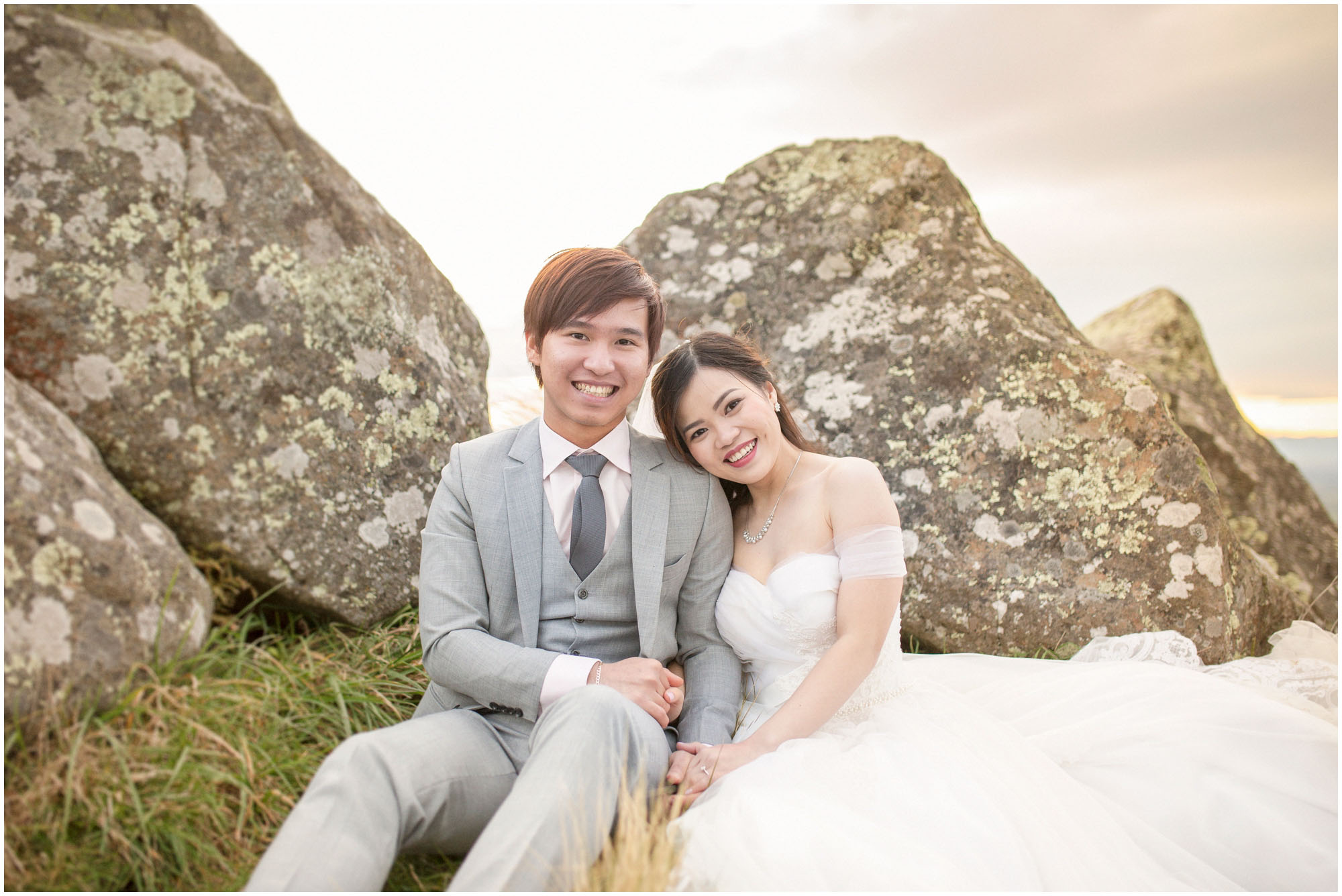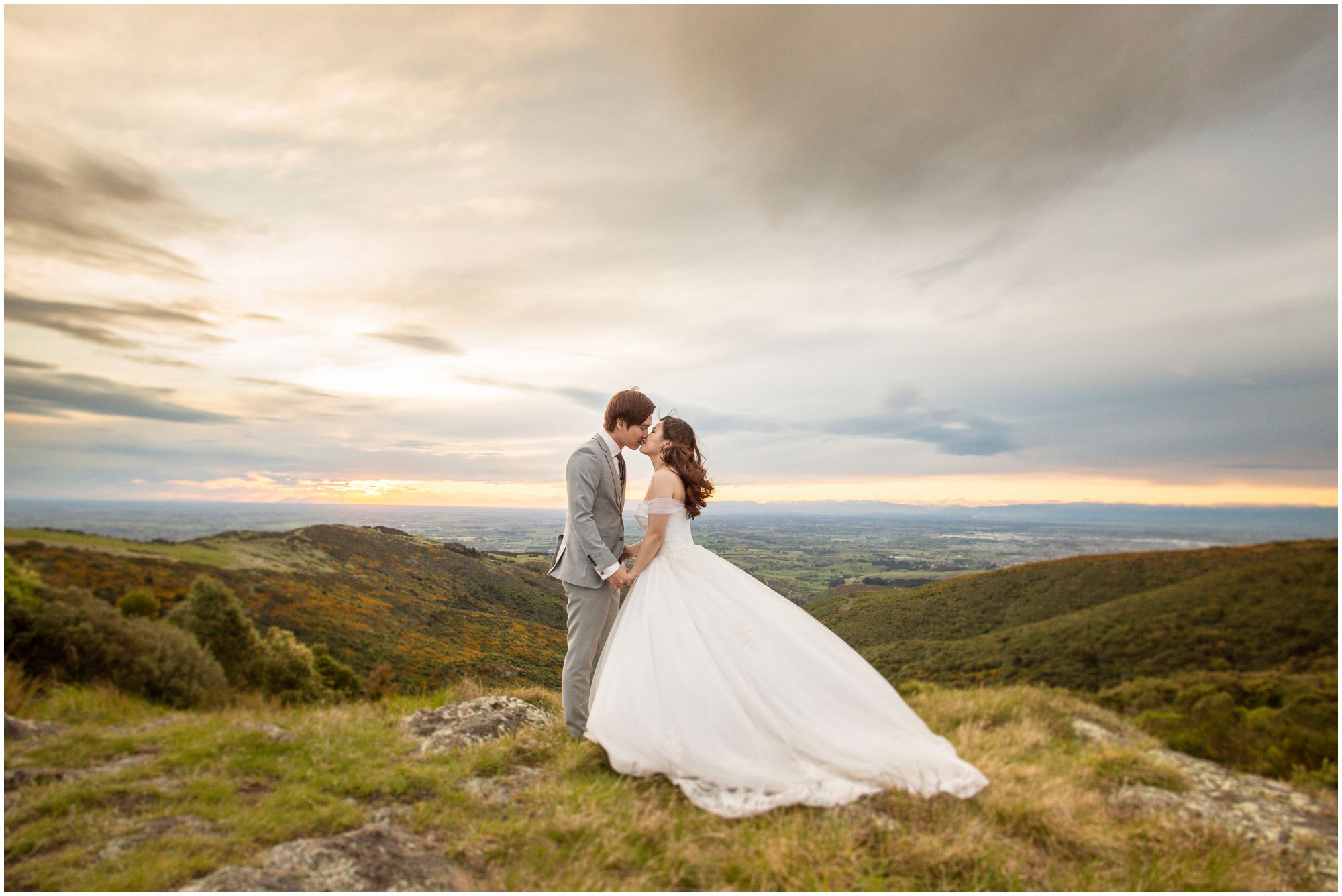 Follow me to the second part of Sammy and Kenneth's pre-wedding shoot!